Australian Made Quality Gazebos & Timber Decks
Lowest Price Guarantee OR we will beat it by 5% - That's Our Promise
Bali - Reed - Shingle - Colorbond - Pool Cabana - Pavilion - Period - Timber Gazebos - Huts &Umbrellas
Manufacturer to You - Deal Direct With The Manufacturer & Save
Welcome to Thatch Gazebo Heaven where lowest prices are just the beginning Online 
Welcome to Bali Thatch Hut Gazebo Manufacturer the online thatch manufacturer, where low prices are guaranteed Australia wide. Our company can create tropical outdoor living spaces with quality you can afford at manufacturers prices. We are Australia's largest online direct manufacturer with a massive range of Bali thatch, Reed thatch, Timber shingle, Colorbond Timber Gazebos, Huts, Umbrellas & Decks in kit form. We have over 30 years experience in the Thatch & Gazebo industry and now you can buy direct from the manufacturer that supplied retailers previously, saving thousands of dollars is just the start! As a manufacturer of quality thatch products for over 30 years we stand by our product and guarantee you will be satisfied with the end result. Please call one of our friendly Team Members on 1300 991 237 to discuss your next project!
Brisbane – Cairns – Melbourne – Sydney – Adelaide – Hobart – Perth – Northern Territory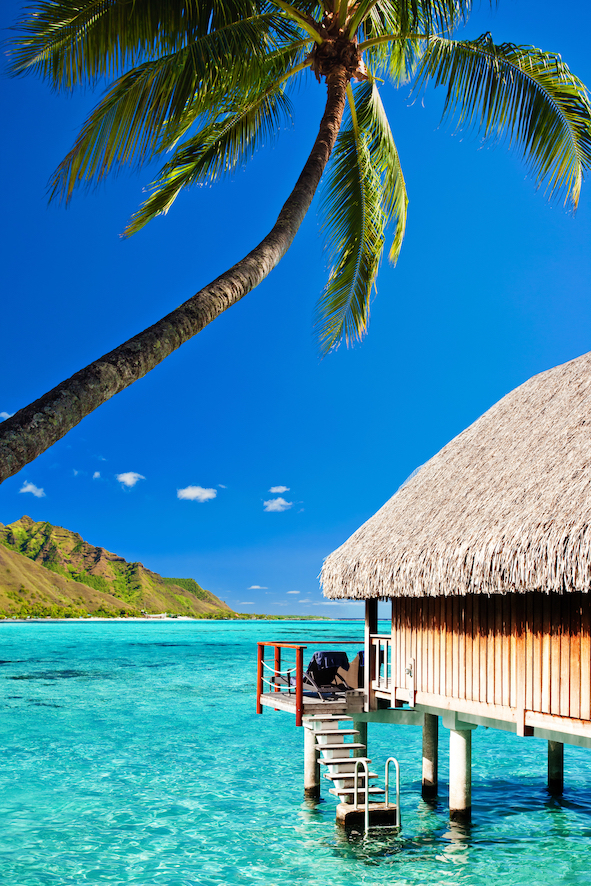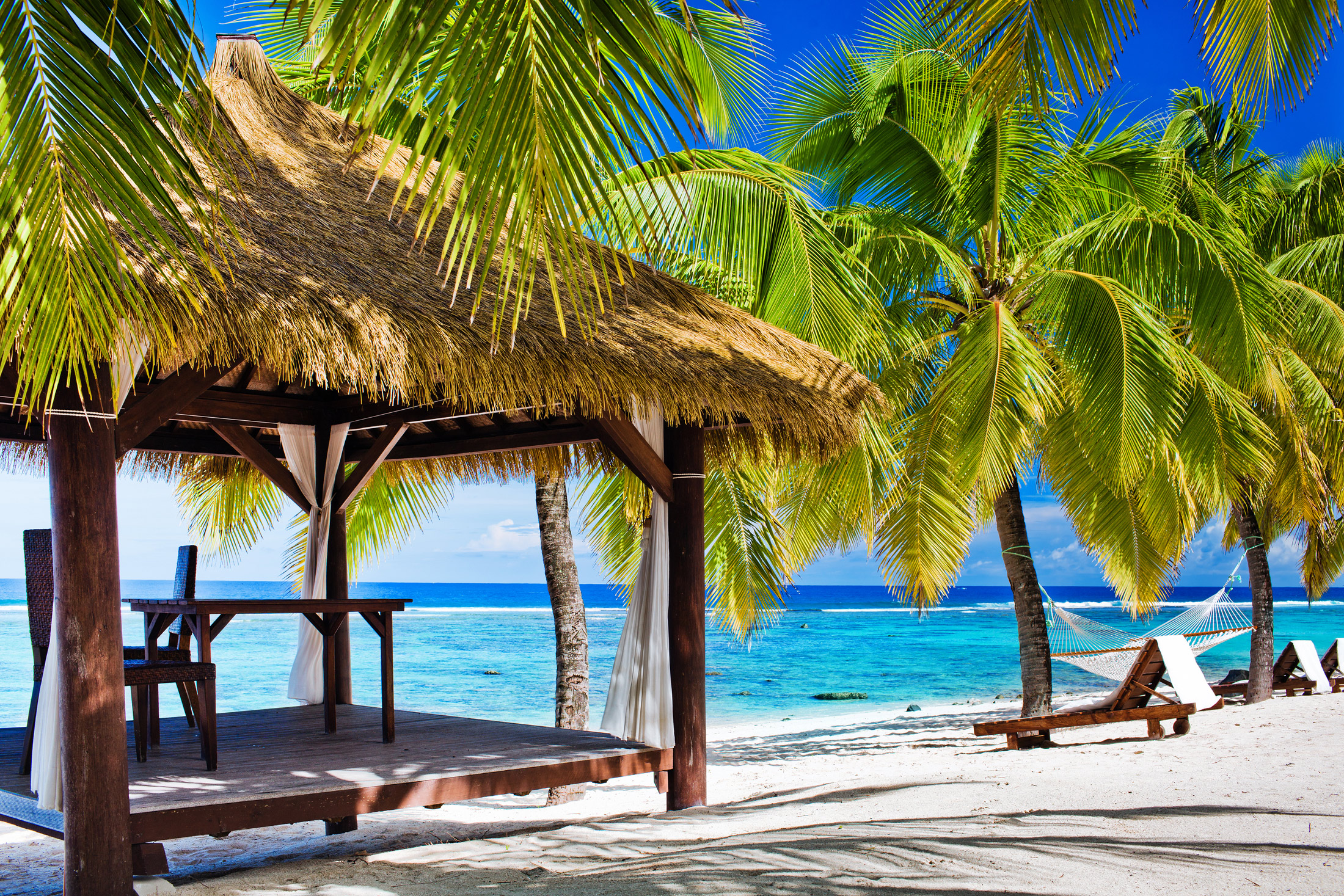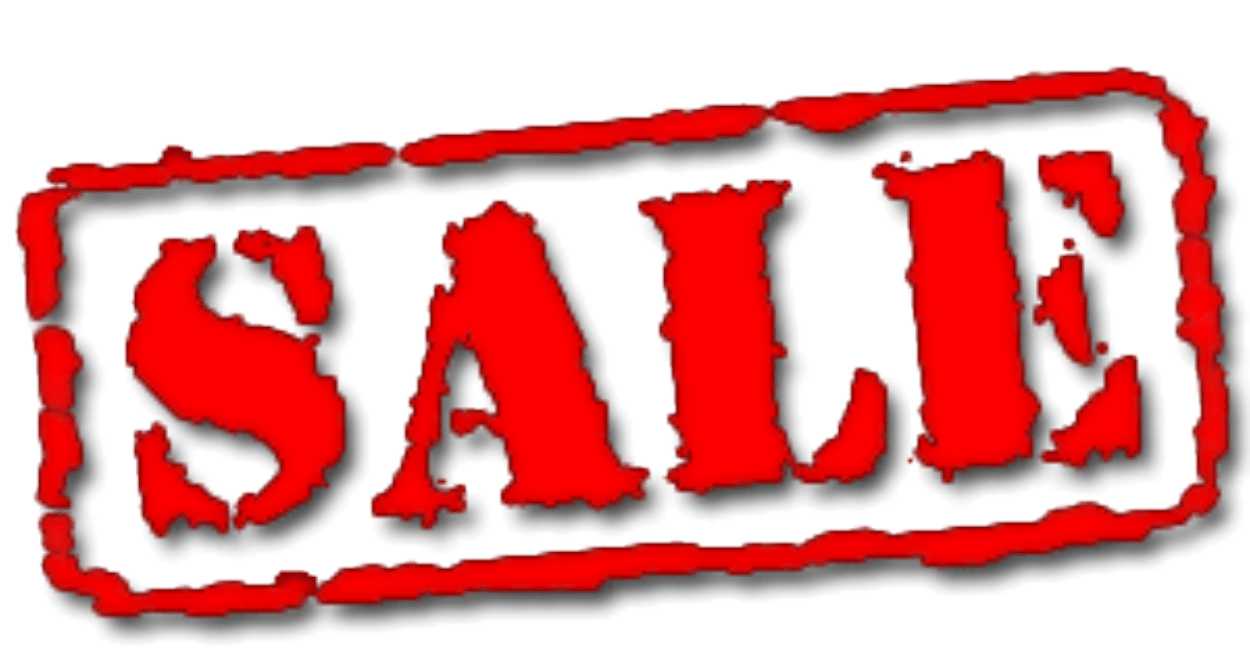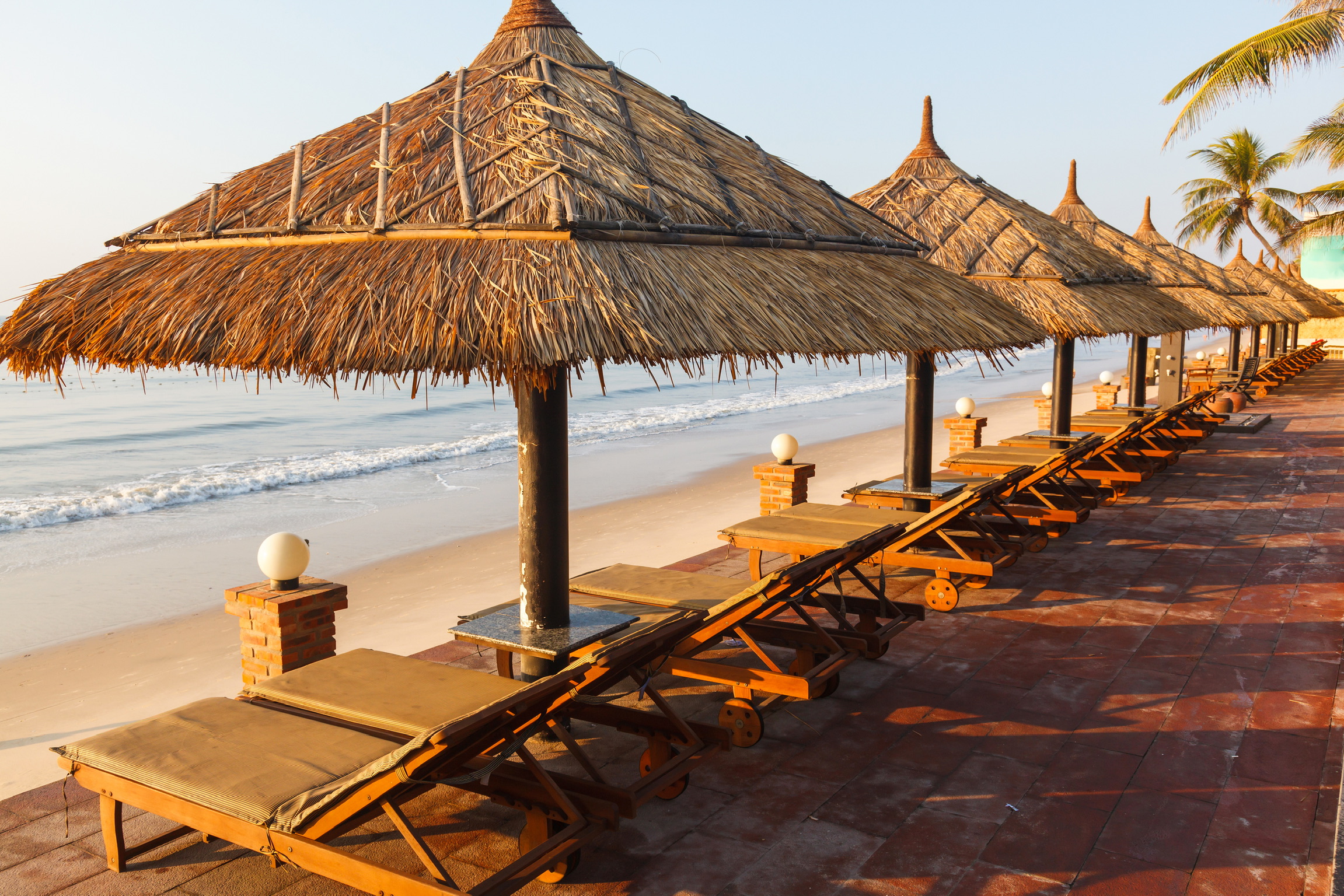 MASSIVE EOFY SALE OFFER NOW ON TAKE UP TO 50% OFF OUR ENTIRE RANGE OF OUTDOOR STRUCTURE'S -BE READY FOR SPRING 22 - call or email the sales team for a quote or to place your order while this offer is available.
Unique Character Thatch, Australian Timbers, Beautifully Stained Timber Decks
There is something everlasting, warm and uplifting about our Thatch Timber Gazebos & Decks in a residence or project. Something quite essentially Australian. It's that connection that inspires us to create the markets' best appearance Gazebos for use in residential and commercial applications.
30 year structural guarantee
30 year no rot guarantee
We can deliver worldwide or from our warehouse depots located in Brisbane – Melbourne – Sydney – Adelaide – Hobart – Perth. Any size order – from one Bali Hut to a container of Bali Huts!
NO DEPOSIT – N0 INTEREST On Our Entire Range – Own it now, 6 Months 0R 12 Months interest free, call our team for details 
For life's bigger buys over $1,000
Nothing to pay today
Up to 6 or 12 months interest free
Flexible repayments
Buy Direct From The Manufacturer
Manufacturer to you the customer – Deal direct with the manufacturer & be ready to save thousands – no fancy showrooms – just great online prices
 Bali Thatch Huts – Read Gazebos – Shingle Timber  Huts – Colorbond Gazebo – Pool Cabana -Timber Pavilion – Period Gazebo -Timber Gazebo – Timber Pergola – Timber Umbrellas – Thatch Huts- Outdoor Bars – Commercial Structures – Resorts Pools Cabana – Golf Clubs Shelters – Caravan Parks &  BBQ areas – Theme Parks Shelters
Our Entire Range Of Huts – Gazebos – Pergolas – Pavilions – Pool Cabana – Timber Decks – Timber Umbrellas – Period Gazebos – Bars  Are  Australian Made, By An Australian Company 
Lowest Price Guarantee Or Will beat It By 5% Thats Our Promise
Low Cost Operator – Deal Direct With The Manufacturer & Save 
Pergola and Gazebo Structures
Resort Style Design
The "sky is the limit" with made to order designs
Create an authentic tropical look
Commercial structures for resorts and hotels
Email your plans for a free quote

"We love our Gazebo -Its a feature of our back yard. David & the team are amazing and went out of their way. Good old fashion customer service and quality product at an awesome price."
Barry & Michelle -Brisbane Queensland 

"Fabulous Bali hut & flawless service"
"From the first phone call to the finished product, Ricky & the team were happy to help.Fast manufacturing, fast delivery, great customer service and excellent product ,can't ask for anything else. Thanks again and see you on the next project. "
Bob & Hannah Ivanhoe Victoria

"Another successful experience"
"We recently purchased another house and contacted Peter and the team to buy our second gazebo from the company as we were so impressed with the first gazebo and need something spectacular to rectify a problem spot near our pool. Our beautiful gazebo this company supplied in kit form more than solved that problem and i am extremely happy with the finished look All there neighbours have made positive comments and cannot believe the transformation. Thanks again Team for an amazing second gazebo,We will definitely recommend your company to our family  & friends ."
Sue & John Castle Hill N.S.W

"We Wanted a Bali Hut since we built our pool 2 years ago and we finally did it ! Peter organised our hut to be installed professionally. It's Private and we cherish our time under it, either for a swim or just having a drink. Love it and couldn't recommend peter and this company higher."
Kate & Peter – Bundaberg Queensland 
Lowest Price Guarantee Or Will beat It By 5% Thats Our Promise
Low Cost Operator – Deal Direct With The Manufacturer & Save 
Don't Miss Our NEW TIMBER PAVILION 
DON'T LIKE THE appearance of thatch? No worries! Our Timber Pavilion are the perfect alternative to a thatched roof. A Timber Pavilion will give your backyard a beautiful natural finish which is low maintenance and long lasting. Complete with 115mm x115mm dressed cypress posts – Harwood ceiling – Gal Roofing/unseen with a clear finished hardwood ceiling which will last between 20 & 30 years. Our Timber Pavilions are available as a DIY kits clear finish as pictured – merbau stain Dark -walnut brown finishes also available on request . We have a range of standard sizes to suit.
COMBINED YEARS OF EXPERIENCE
OVER 1000 GAZEBOS SUPPLIED & COUNTING
OVER 100 DESIGNS & SIZES AVAILABLE
HAPPY CUSTOMERS & COUNTING
MON – FRI
10:00am – 5:00pm

SAT-SUN
We are Closed
PUBLIC HOLIDAYS
We are closed
Drop Us a Line
Don't be shy. Let us know if you have any questions!